China Airlines is committed to providing you a safe and comfortable travel experience.
Throughout every stage of your journey, we have implemented enhanced measures to ensure your safety.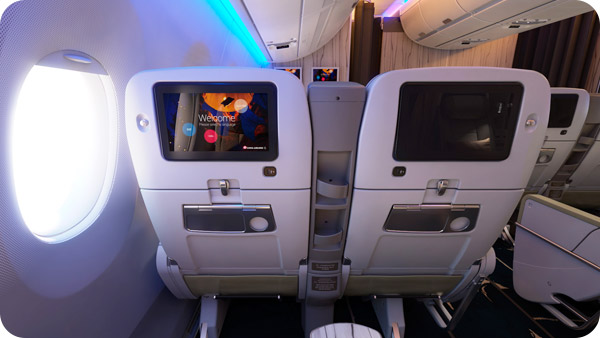 Clean Cabin
To make you a comfortable and safe environment on board, we've raised the standard for cleanliness. And the aircraft cabins will be disinfected periodically.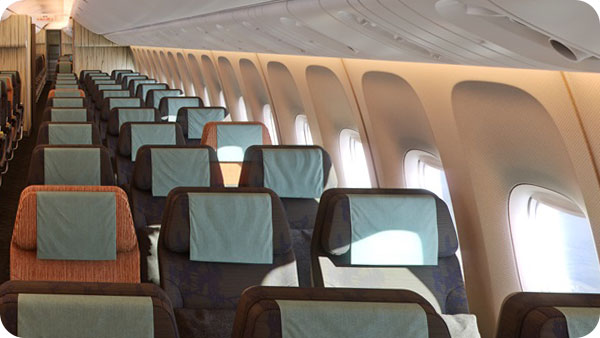 The safe seat selection
Starting from 1st MAY to 31st OCT 2020, China Airlines initiates the plan of "safe seat selection" for the premium economy class and the economy class on the CI / AE international flights. The principle of the "safe seat selection" plan is to keep middle seats empty or to separate the seat selection by the aisle to avoid passengers sitting directly beside each other.
If you have pre-selected the seats before the launch of this plan, your seat will be reserved.
To comply with the policy of the Taiwan government regarding COVID-19 prevention, China Airlines and Mandarin Airlines reserve the right to adjust the passenger's inflight seat.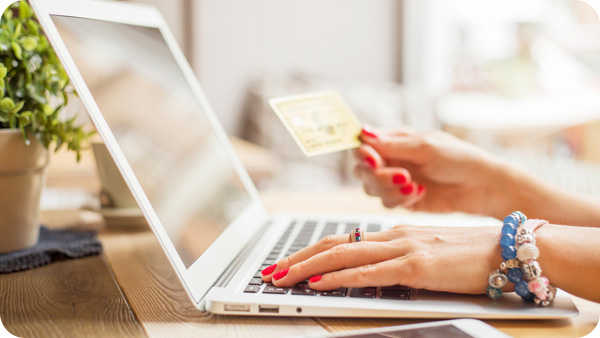 Sky Boutique Pre-Order
In order to follow the principle of prevention and reduce the infection contacts, in-flight sales only for pre-order service. Please visit e-Shopping website for more exclusive offers.
Sky Boutique Pre-Order APP: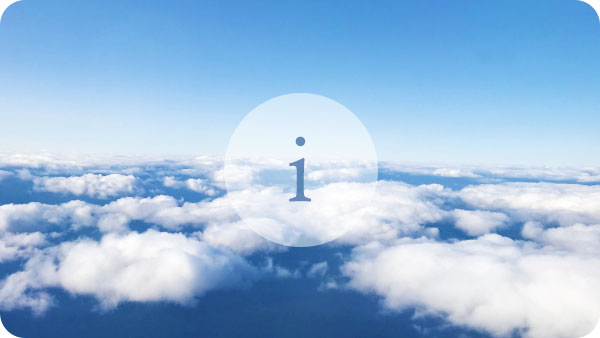 COVID-19 Service Information
We provide flight information, ticket handling guideline, immigration information…etc. on the "Novel Coronavirus Service Information" page. For more details, please click here.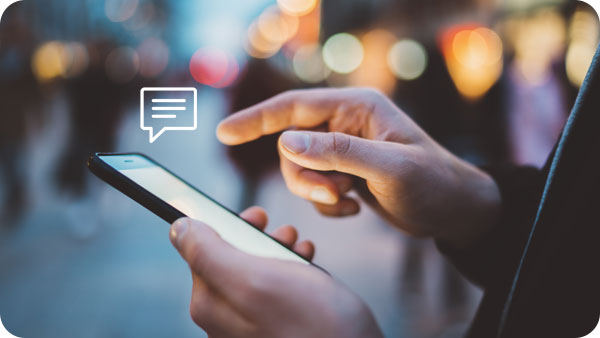 Flight Messaging Service
Flight Messaging service provides you the latest updated real-time flight information. You can choose to receive the latest information on specified flights sent by short message to your mobile phone.
* Flight Messaging service can be applied since 7 days before the flight departure, till 3 hours before the flight departure time.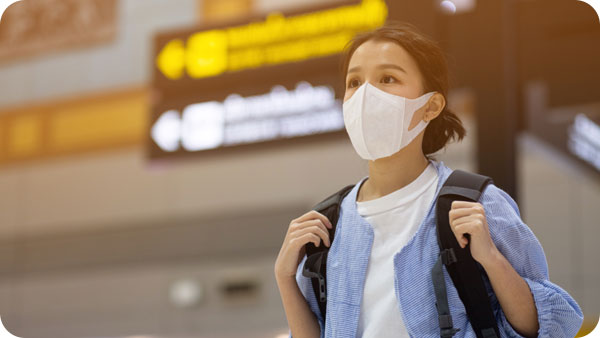 Wear face masks and temperature checks
All passengers must wear a face mask, and have to take a forehead temperature before boarding and their measurements must be lower than 37.5 ℃ (99.5℉).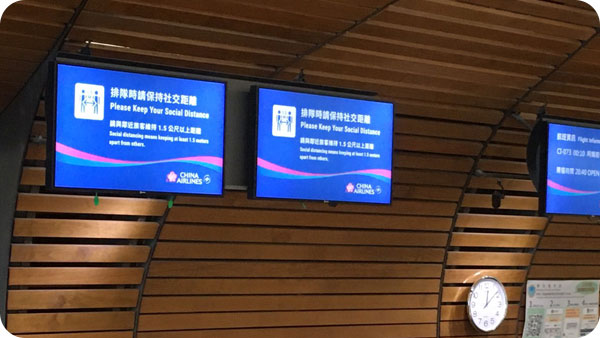 Social distancing
Cooperate with social distancing advocacy throughout the airport.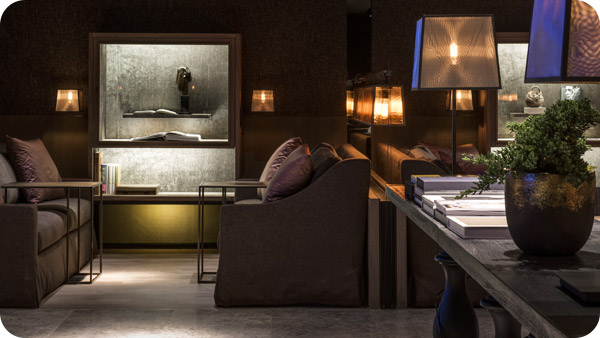 China Airlines Lounges are temporarily closed
The China Airlines Lounges at Taoyuan Airport and some other airports are temporarily suspended service. For more information, please click here.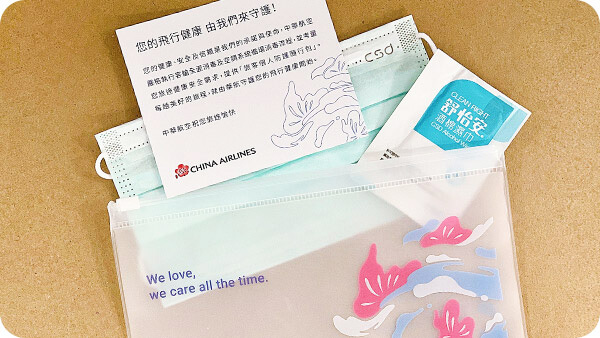 Personal Protection Kit
With CAL you can travel confidently knowing our mission is ensure your wellbeing and safety. Personal protection kits are provided to ensure traveler's health. Begin your journey knowing your health is protected every step of the way.
Personal protection kit including:
Storage bag * 1
Face mask * 1
Alcohol wipe(12cm*12cm) * 1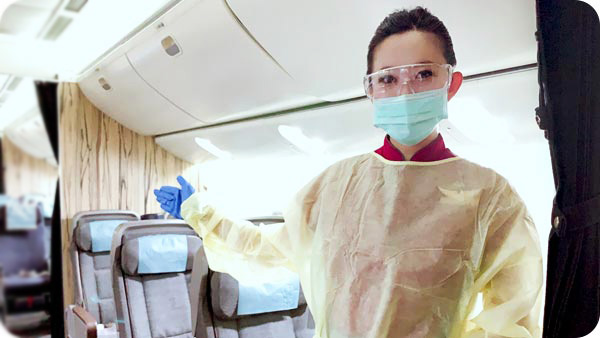 Cabin Crew Protective Equipment
Goggles
Surgical Mask
Personal Protective Equipment (PPE)
Medical Gloves (Tobaperkasa NBR Examination Gloves)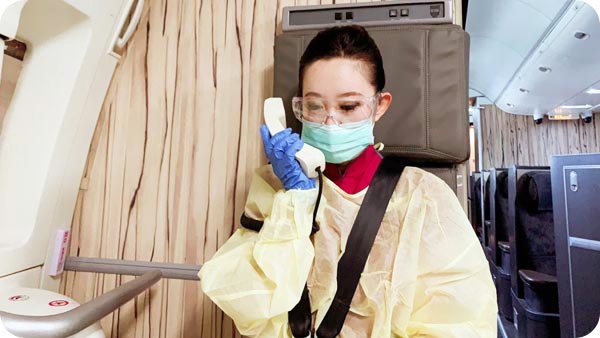 PA Announcement
We will inform the passengers via PA:
Wear face masks throughout the flight
Do not change seat voluntarily
Recommend avoiding taking off the mask and having meal at the same time with the neighboring passengers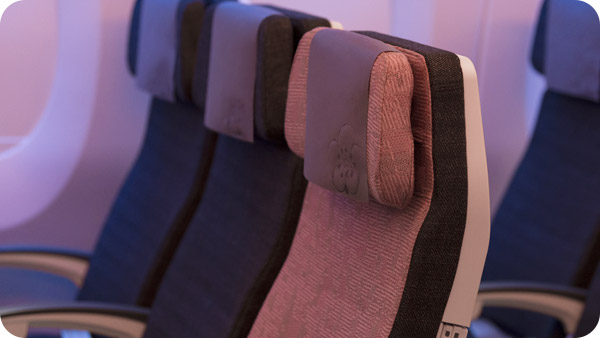 Inflight Supplies
To follow the principle of prevention and reduce the infection contacts, we provide disposal and sanitized supplies.
Blankets: Service suspended in short-haul routes. Individually packed and sanitized blankets are served in long-haul routes.
Pillows: Service suspended in short-haul routes. Sanitized or disposal items are served in long-haul routes.
Newspapers and magazines: Service suspended.
Head pads: Sanitized items are served in Business Class. Disposal items are provided in Premium Economy Class and Economy Class.
Earphones: Sanitized items are served in Business Class and Premium Economy Class. Disposal items are provided in Economy Class.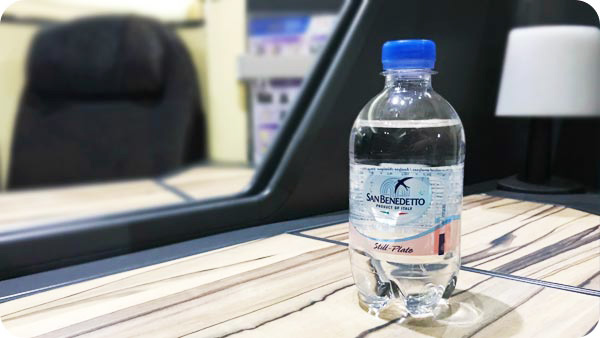 Inflight Meal
China Airlines has reconfigured existing in-flight meals in accordance with quarantine principles. All meal is prepared in individual package with single-use disposable cutlery.
"One Tray hot meals service" will be served on flights of 3 hours or more departing from or arriving at Taipei. The tray cloth and menu service is not available in order to prevent the risk of infection.
Business Class travelers on selected flights departing from Taipei are welcome to book the main course online. Welcome drinks for Business Class will be switched from the existing juice served in glasses to bottled "all-natural High Pressure Processing fruit and vegetable juice" on selected flights. These changes will help reduce frequent contacts and protect travelers' health and safety through better quarantine practices.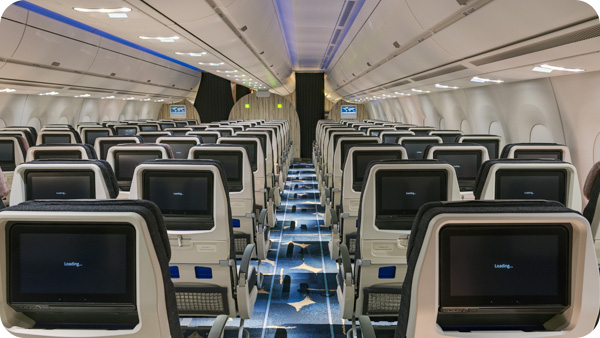 Fresh and recycled air quality
During flight, fresh air continuously enters engines that treated with high-temperature/high-pressure and is then circulated to the cabin in a cool, pressurized manner for the comfort of the passengers.
Through the negative pressure design of air circulation system and filter it with HEPA filter, the air mixes with new fresh air for recycling into the cabin again. The air exchange rate can reach 15 to 30 times per hour and the cabin can complete air change every 2~3 minutes. Air passing through HEPA filter system is cleansed 99.99% of particles, germs and viruses, making cabin air particularly clean.
In lavatories and galleys, air is exhausted directly without being recycled for cabin use to avoid the spread of viruses and ensure air quality.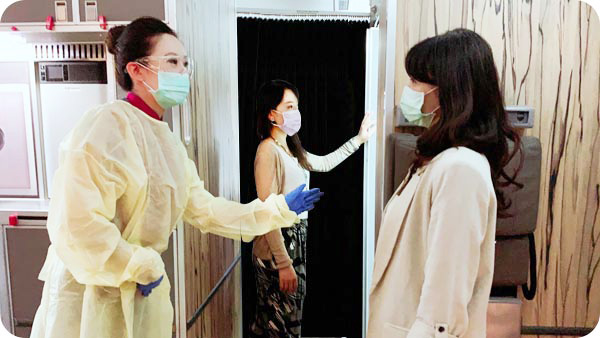 Onboard Lavatory
We use the Antimicrobial Protection Solution to clean the lavatory door knobs while cleaning the lavatory.
Please keep social distances while waiting for using the lavatory and do not queue and gather in aisles and galley area.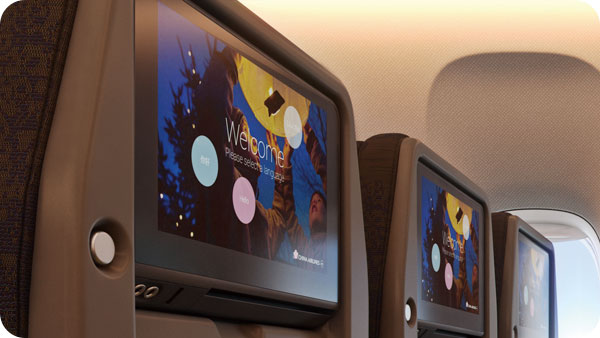 Cabin Disinfection & Cleaning
During cabin disinfection and cleaning procedure, we apply certified disinfectant cleaner (Calla 1452 or Ardrox 1820) to perform full cabin disinfection with 30 minutes of dwell time followed by operating the air conditioning system for ventilation. In addition, China Airlines replaces the HEPA FILTER periodically to ensure cabin air quality. All possible contact surface areas in the cabin are thoroughly cleaned and disinfected.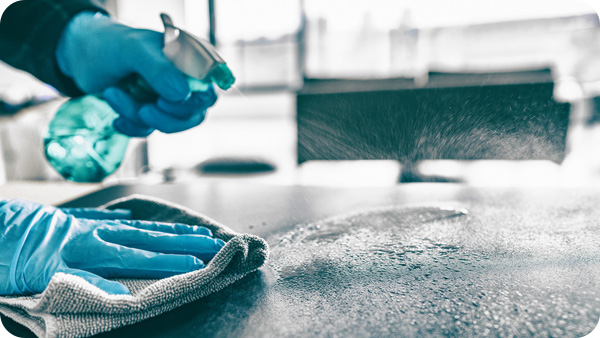 Meal Carts Disinfection
All meal cart will be cleaned and sanitized which makes the epidemic prevention more effective.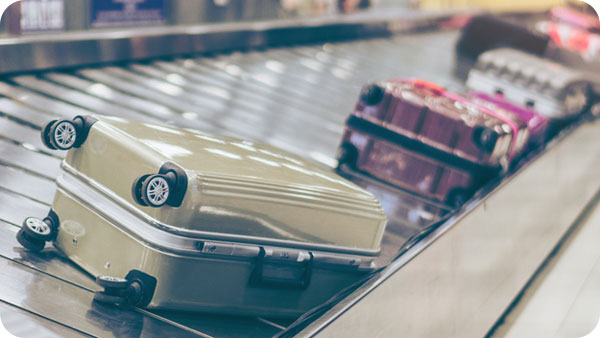 Luggage Disinfection upon Arrival
All checked baggage will be disinfected after arriving at Taoyuan Airport and before passengers receive it.
Aviation Health Safety Related Information
You may check the aviation health safety related information provided by SkyTeam and IATA via below links.